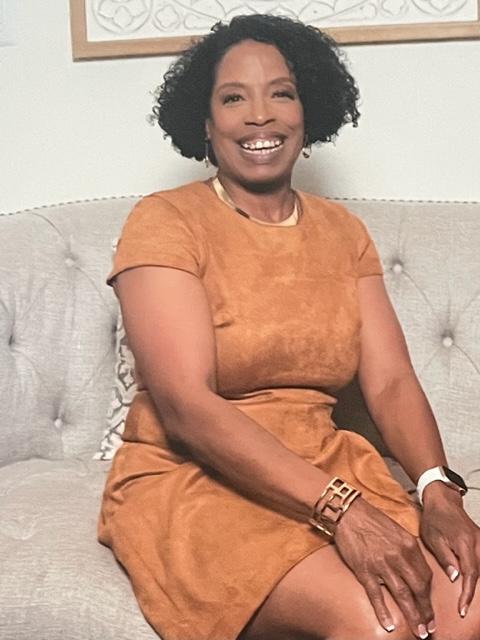 Charisse Jones is a wife and mother, but her ministry also entails a Christian Author, Bible study facilitator, Educator, and the Founder/CEO of (CYE) Cherish Your Elders Nonprofit. Over the past twenty years, she has been blessed to work with all ages, from preschool to college.
She is passionate about ministering God's Word through writing, teaching, and serving to help others encounter God's presence, wisdom, and love. While developing her relationship with God, her desire to write and share God's love for His children blossomed. As a result, she started as a blog writer, leading to her first published book, "Are You There God? Amidst the Darkness Look to the Light," in 2020.
In addition to writing inspirational messages, God gave her the desire to create a nonprofit foundation helping families with loved ones experiencing Alzheimer's and Dementia due to her mother's recent health struggle with Alzheimer's Dementia. She hopes that as she shares God's Word with her pen, she will glorify His Kingdom and impact the mental health community by contributing to those with Alzheimer's and Dementia. Charisse resides in Atlanta, Georgia, with her family.